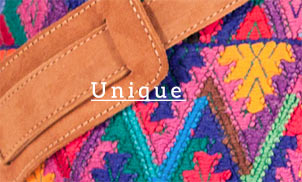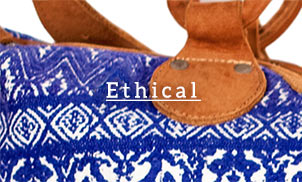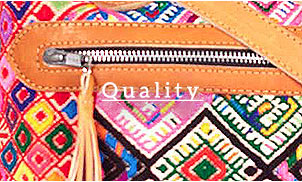 Made Ethical
As a luxury bag label, we never compromise our makers or their work. We celebrate and promote our craftsmen to do what they love doing best.
Our traditional artisan leatherworkers work for themselves in their own workshops and dictate their own wages. The pieces are not produced in large factories in harsh conditions. As a result, the local industries of Guatemala are stimulated and communities become more closely connected with their traditions and spirituality; the pieces grow out of positivity and love.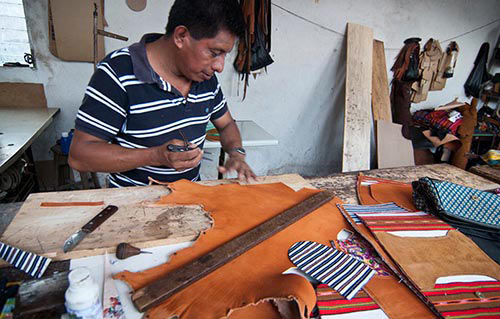 A Unique Story in Every Piece
Sourced from various Mayan tribes throughout Guatemala, the hand woven panels of each piece are reclaimed and upcycled from traditional womens dress.
When you observe the collection as a whole, you will notice similar designs from various regions. Each design however, was handwoven by a unique soul. Each ATHINAEUM piece you see was pre-loved and worn a by a uniquely creative woman and instead of being discarded at the end of it´s life, we want to see you love it again. Each time you buy a piece, we are helping to fund Guatemalans to create a new unique garment for themselves and perpetuate their long lasting traditions.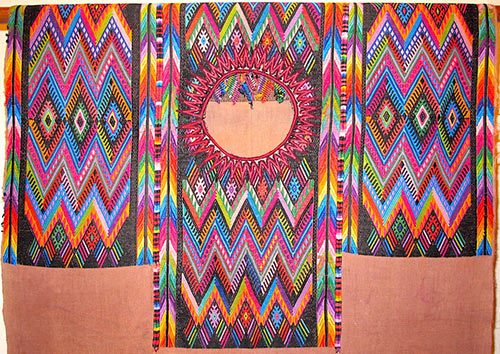 Only Quality
Mastering one's own craft is a highly rewarding process that ATHINAEUM truly understands and shares with you with each bag, wallet or accessory we created. The textiles, in fact have had a previous life as traditional Mayan blouse or skirt. Each garment was designed and handwoven by it´s previous owner. When the garment comes to the end of its wearing life ATHINAEUM reclaims those garments and upcycles the amazing designs.
The panels are passed on to artisan leatherworkers who craft them into quality handbags, backpacks, wallets and accessories.